VOICES OF FOSTER CARE
GEORGIA PILOT Film
 
Voices of Foster Care: The Historical Oratorical is a documentary that will chronicle a two-week educational retreat followed by a two-week film production course created for six formerly fostered youth who are aging out of the foster care system in Georgia. 
The program will culminate in a staged public speaking event and documentary film, released on a broadcast network as part of the edutainment and content creation mandates of our 501c3-certified Georgia nonprofit organization Holter Intellectual Property, Inc. Voices of Foster Care will serve as an adaptable communications curriculum for self-esteem development.
Help our students find their voices in the sacred healing lands of Electric Church, where they will co-produce their self-healing retreat, film, and soundtrack in partnership with world-renowned music producer, band leader & Guitarist, Dwayne Wiggins in 2023.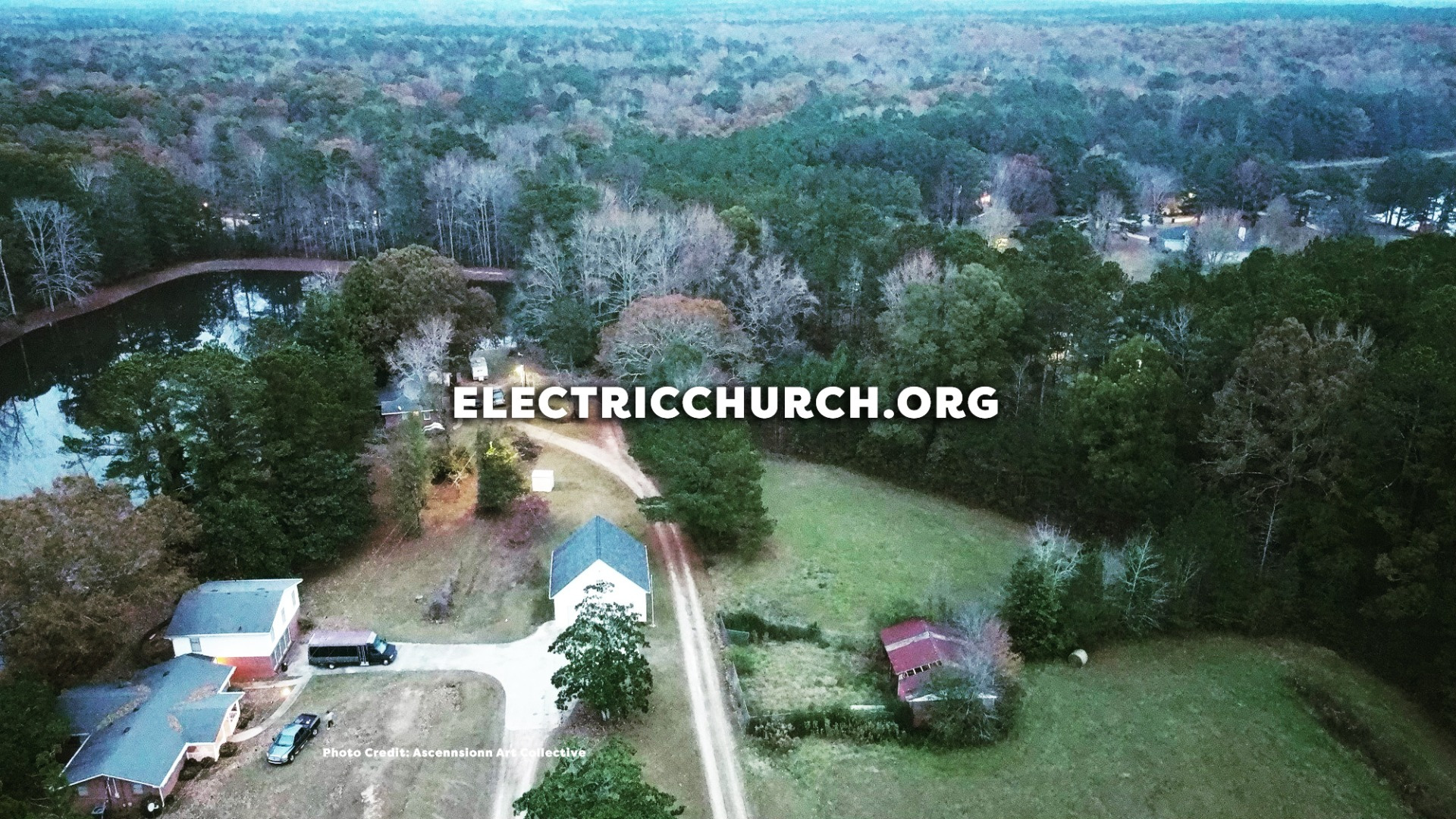 Electric Church
Hampton, GA
Our film will open with a video of Black Men United in glorious chorus in "You Will Know," narrowing in on Dwayne Wiggins.
Cut to: Students arriving on our bus to find Dwayne Wiggins, musical mentor, and land owner, welcoming them to the Electric Church estate. 
Getting familiar with their new environment, our new students walk through Electric Church with Environmental Educators from Trees Atlanta. These tree experts have served Atlanta for 34 years offering education, forest restoration, planting, and caring for trees. On this day, they teach our students how to plant fruit trees.
Over dinner, Voices of Foast Care students and staff discuss the symbolism of planting seeds with resident Health & Wellness Coach, Ami Brown.
As the sun sets on the first day of the retreat, staff and camp counselors from the Electric Ascension Intern Group and students gather around a campfire, sharing verbal skills with impromptu storytelling, and debating whether or not to take a social media break during the retreat. 
Random Acts of Healing
with Healing Tribes
With city noise silenced by tall trees and fresh air, students will have lakeside space to think and plan for their futures. They will enjoy an immersive experience, rising early in the morning to meditate and practice Yoga and Qi Gong with Ami Brown, Director of HIP's Health and Wellness Division.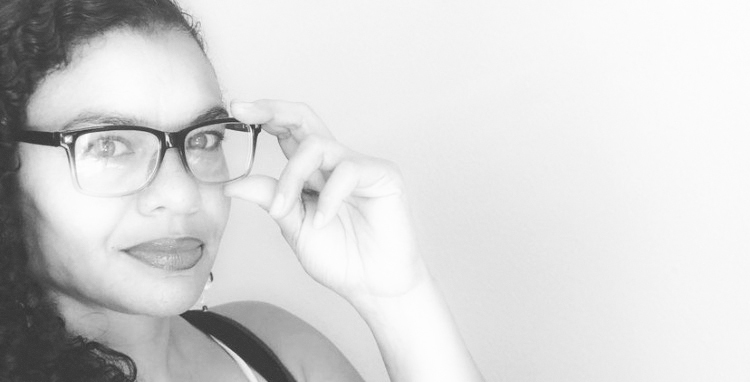 Ami Brown
Making the Cut
Our film will reflect a series of refreshing images of Black men engaged in self-healing as they ground themselves in the earth, absorb the sun, and become one with nature, while soul-searching and unearthing inner strength. They learn more about nutrition, chakras, internal organs, and how emotions can compromise them. The students help to prepare three daily meals and eat together. They develop their communications skills under the direction of professional Toastmasters, poets, and ministers. 
It is with great confidence that we expect the cameras to witness great change in our six students over the two weeks leading to the Historical Oratorical, which will also be filmed on-site in the forthcoming amphitheater.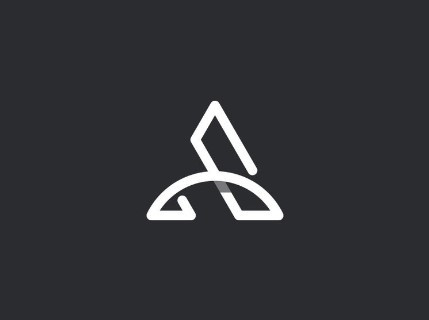 Post Production
with Electric Ascennsionn
Creating the Documentary
In a hands-on continuation of our program, students may opt to work on post-production music and video editing with interns and students who are joining our production from Ascension Art Collective. 
Mr. Wiggins, if you decide to host this life-changing experience at Electric Church, we will begin grant applications right away. Fundraising efforts will be managed by Angel Abreu, a Business student at Georgia State University. 
A full proposal including a daily curriculum for Voices of Foster Care is available upon request.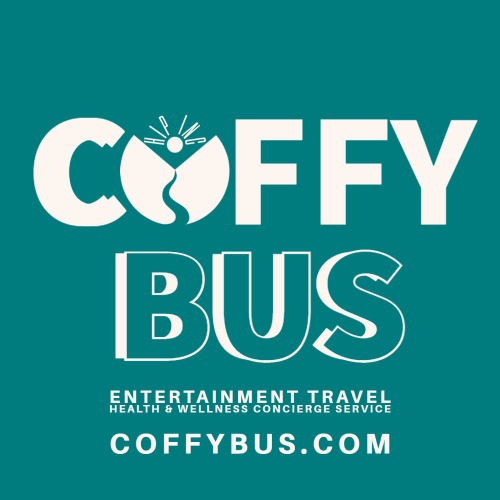 Coffy Bus
Transportation
Transportation will be provided by Coffy Bus. Our bus is managed by ATL bus Company and is currently being renovated by our interns. For more information about Coffy Bus, visit CoffyBus.com.